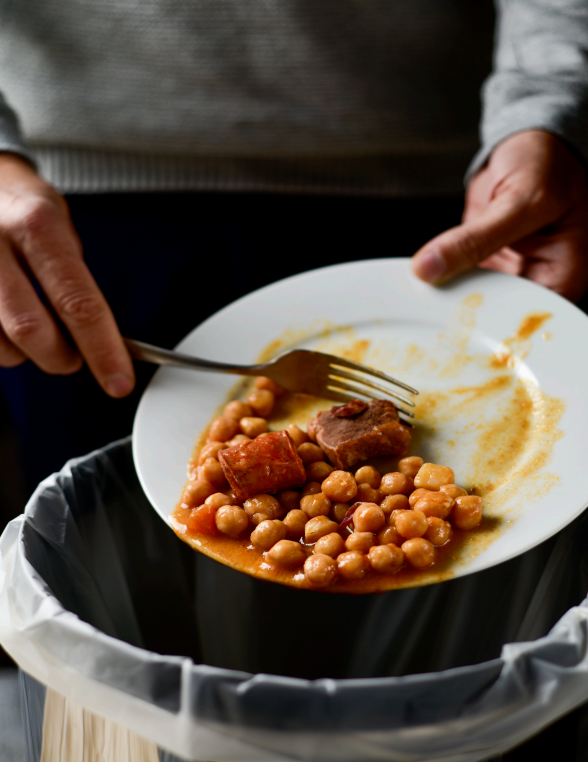 Take Action on Food Waste
Canada has a food waste problem.
Each year, 2.2 million tonnes of edible food items are tossed out, costing Canadian households over $1,100 in avoidable food waste1. In Ontario, food and organic waste account for 6% of the province's carbon emissions each year2. It also makes up 31% of all residential waste sent to landfills3, which are on track to running out of space in 11-14 years4. Avoidable food waste also takes for granted the 861,000 people that work in Ontario's agri-food sector5 and 2.1 million people that work in the Canadian agri-food sector6.
Let's kick our food waste habits. Take action in your household!
This food waste action learning hub provides helpful tips & tools to enjoy food while tackling food waste!
Sources:
---