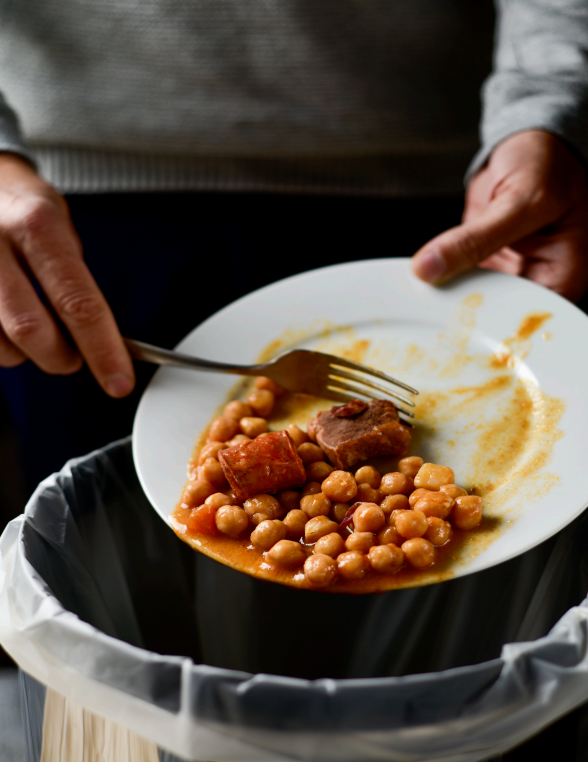 Take Action on Food Waste
Portion right, cook for your health, and love your leftovers.
Buy only what you need
Prepare and stick to a shopping list. Avoid impulse buys.
Buy and prepare foods in smaller portions.
Choose local, farm fresh products that last longer.
If you don't want leftovers, pay attention to the quantity of food you're preparing so you make just enough rather than too much.
Good food doesn't have to look good. Remember that a good healthy meal can be a mix of all sorts of leftovers (as long as they were made from healthy ingredients).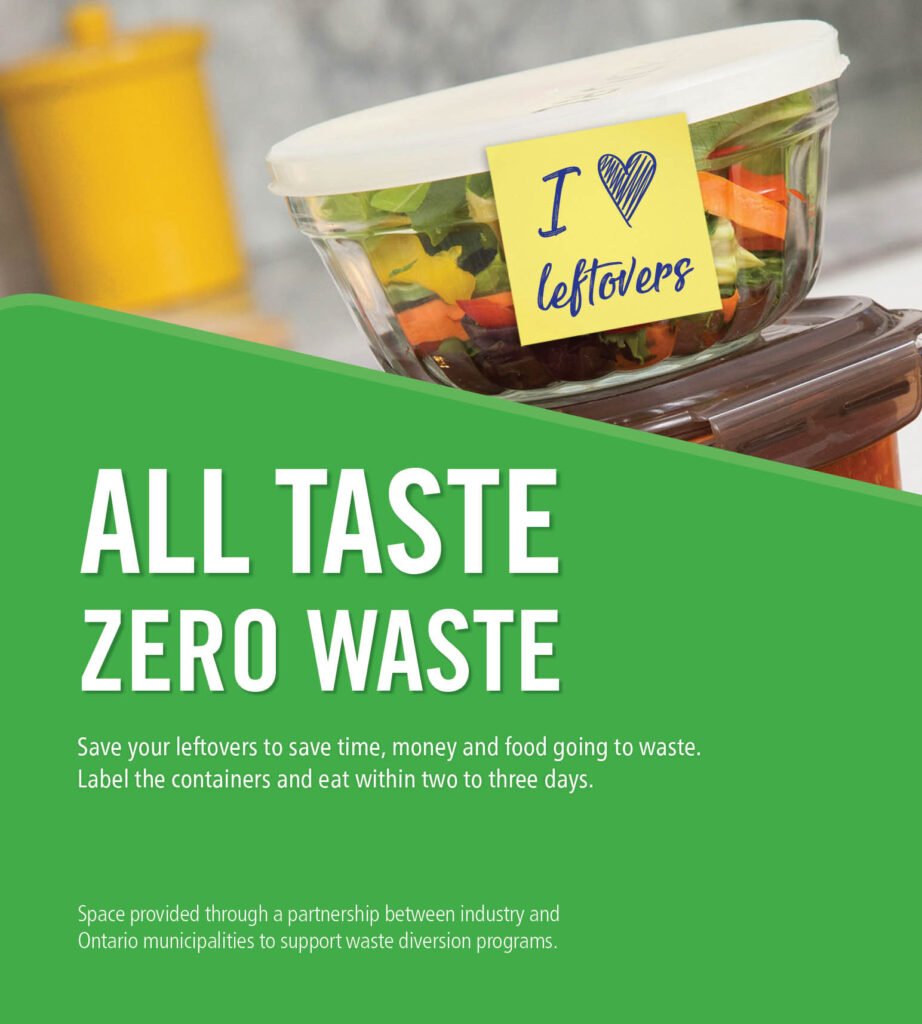 Cook with Leftovers
Useful links & tips for using up leftovers and creating zero-waste recipes!