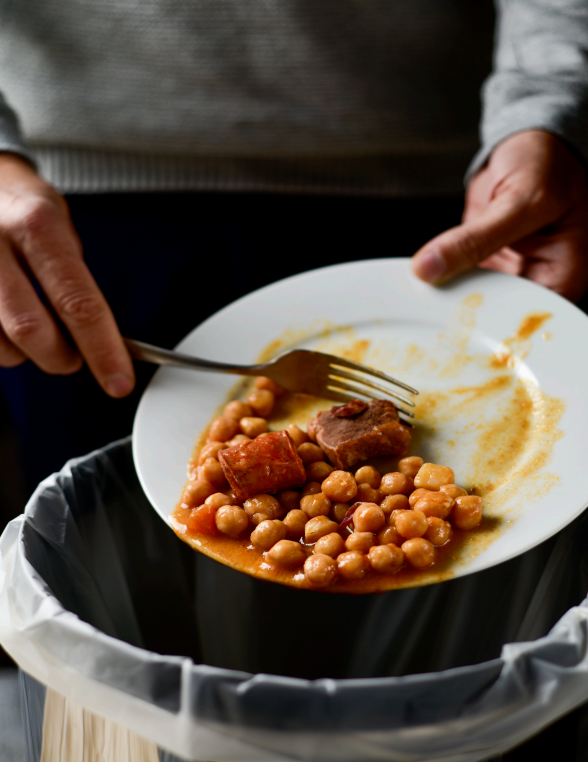 Take Action on Food Waste
Plan your meals first.
Start with a simple plan that works for you.
Set a goal for the number of meals you plan to cook for you and household during the week.
Make a grocery shopping list.
Check your fridge, cupboards, pantry and freezer before grocery shopping.
Include the kids in the planning and cooking process – they're more likely to eat the meal they've helped make.
When meal planning, try to plan back-to-back meals that incorporate ingredients or leftovers from the previous meal.
Useful Links (Checklists, food planners and other organization tools)