Ontario Food Collaborative
Annual General Meeting & Symposium 2022
2022 OFC Annual General Meeting & Symposium
Recap & Session Recordings
---
The Ontario Food Collaborative's 2022 virtual AGM & Symposium: From Waste to Well-being… A Focus on Building Healthy Sustainable Communities took place on November 22, 2022.
It brought together speakers and attendees from across the food system to share and learn about important work being done to advance food literacy. We welcomed OFC members, participants from academia, community partners, municipalities, and public health agencies. For session recordings are available below.
Reimagining Food in Ontario's Northern Communities
9:50 AM – 11:00 AM
In this session, panelists shared insights on the power of collaborative approaches to addressing complex food systems issues within Ontario's Northern communities.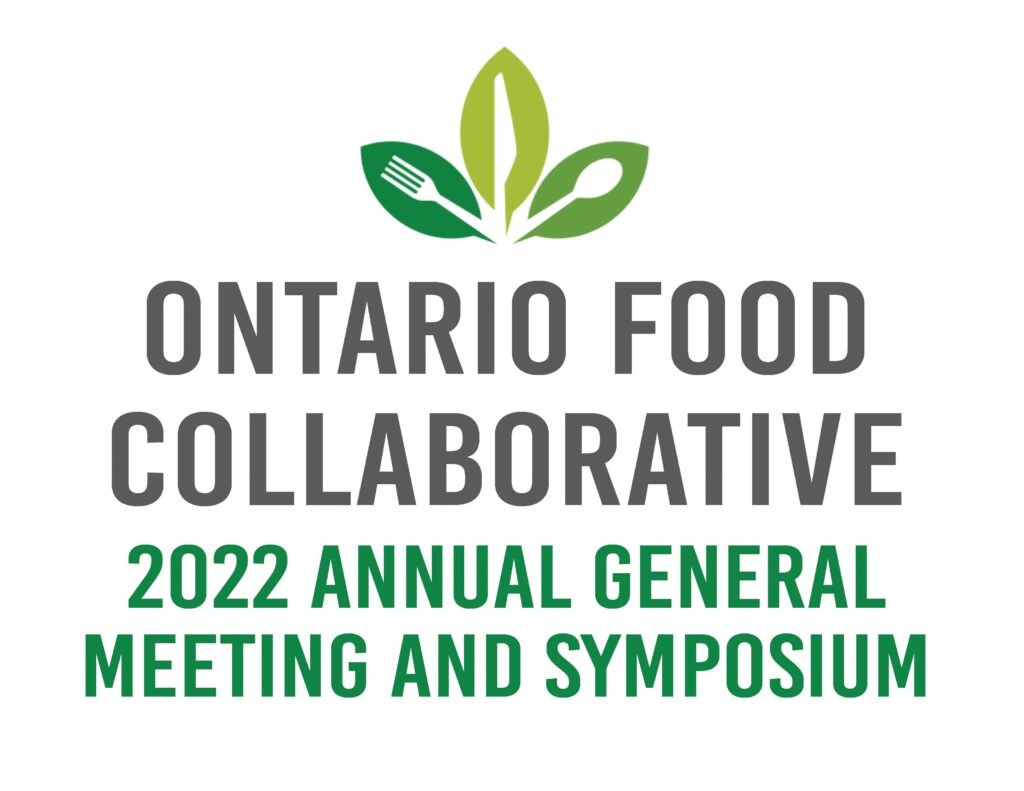 Ontario Food Collaborative Welcome and Member Update
11:15 AM – 12 PM
This session provided some updates on what OFC has worked on over the past year, initial plans for next year and introduced plans for a fee-based membership model.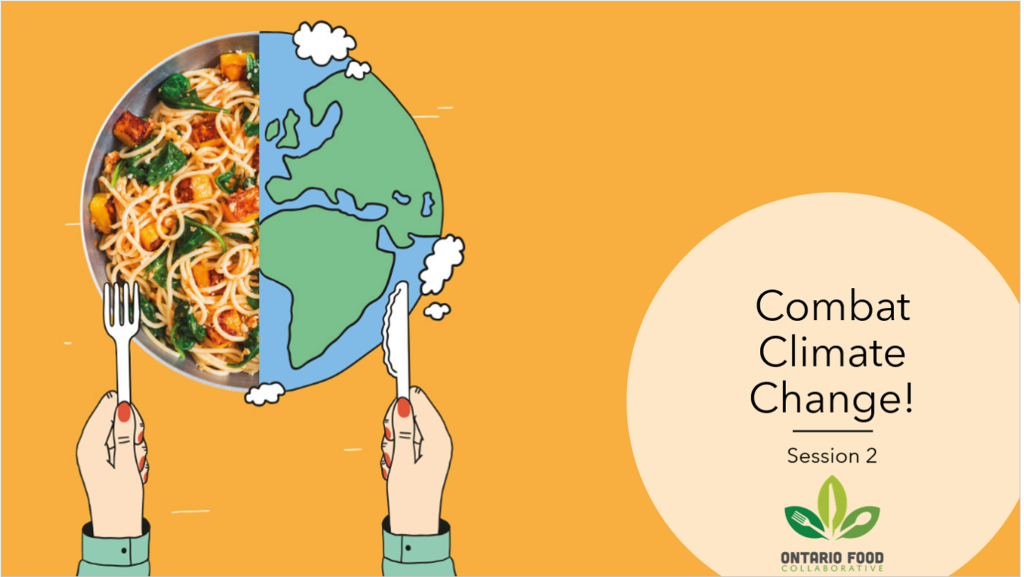 Combat Climate Change
1 PM – 2:45 PM
In this session, panelists explored the link between food and climate change, shared perspectives on communicating about climate change, how food literacy is linked to climate impacts and the potential for food upcycling business ventures to reduce greenhouse gas emissions.
A Tase of the Doughnut Economy and Design Thinking
3 PM – 4 PM
In this taster session, panelists looked at using the Doughnut Economy framework to understand the food system more holistically and how to use Design Thinking to build effective programs and initiatives that help create better engagement with community members and key stakeholders.